Highlights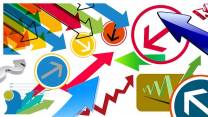 23/04/2018
VIDRA-Virovitica-Podravina County's Regional Development Agency today organized I-Dare Information day in Vocational school...
Latest News

01 Mar 2018
I-DARE, Start!
First training days in Pécs: 8-9-10 March 2018
Students from:
PSZC Radnóti Miklós Közgazdasági Szakgimnáziuma
Pécsi Művészeti Gimnázium és Szakgimnázium
Next Event

Address: Chamber of Commerce and Industry Pécs, Majorossy I u 36.
The project webpage is funded by the EU through the Hungary-Croatia Cross-Border Cooperation Program.
Developed by