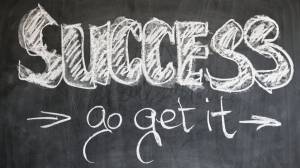 What is it about?
Do You have a good idea? Want to know how can you realize it?
Be the boss, have your own business!
We can help you build your future!
Who can participate?
Anyone over 14, if you about to choose your career or after graduation, if you'd work from home or thinking of a new career we help you to have a better chance of succeeding in the entrepreneurial world.
If you would like to motivate others and pass on the knowledge you acquired with our help, than you should join to our project as a mentor!
Why should I apply and participate?
You'll get know what you need to be a successful entrepreneur.
For that we provide:
business knowledge
personalized counseling
practice oriented examples
up to date knowledge
innovative e-learning tools and applications
creative and fun workshops
successful, highly experienced entrepreneurs presentations, good practices
+ 6 months incubation consulting for the best executed business plan makers and other valuable prices are await
with 100% support from the Chamber of Commerce and Industry of Pécs-Baranya and the project partners!