Highlights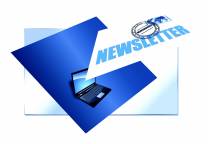 Final Conference and the best Hungarian and Croatian business plans, Success Stories More than 150 people attended to the closing conference, where...
01/03/2018, 12:00 am - 10/03/2018, 12:59 am
I-DARE, Start!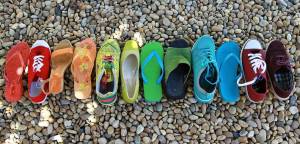 I-DARE, Start!
First training days in Pécs: 8-9-10 March 2018
Students from:
PSZC Radnóti Miklós Közgazdasági Szakgimnáziuma
Pécsi Művészeti Gimnázium és Szakgimnázium
Register
The project webpage is funded by the EU through the Hungary-Croatia Cross-Border Cooperation Program.
Developed by