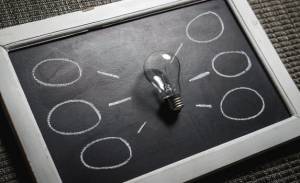 Presentation of the I-Dare project to the groups with special needs as part of the Open Days of EU Projects Day in Croatia
Within the framework of the traditional marking of the European Week, the Ministry of Regional Development and Funds of the European Union, supported by the European Commission, is organizing the Days of Open EU Projects in Croatia, which will be held from 6th to 13th May 2018.
TERA Tehnopolis Ltd., a Croatian consortium I-Dare partner, participate in this event and will promote I-Dare project on 8th May 2018 under the workshop. The aim of the workshop is to educate participants in writing a quality business plan with the help of a developed e-tool for education that makes it easy to make. E-tool is tailored to people with special needs because it is public available and such a group of users can make business plans from their home. Also, because of the possibility of direct mentoring provided by an e-tool, group with special needs don't have to physically come to consultations because all communication and mentoring is carried out within the e-tool.