Highlights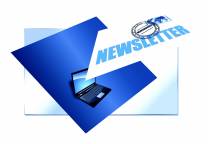 Final Conference and the best Hungarian and Croatian business plans, Success Stories More than 150 people attended to the closing conference, where...
05/06/2018, 06:00 pm - 05/06/2018, 12:00 am
Eleven,7621 Pécs Jókai tér 11.
Project Forum II.
The project webpage is funded by the EU through the Hungary-Croatia Cross-Border Cooperation Program.
Developed by