Highlights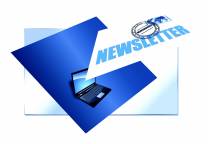 Final Conference and the best Hungarian and Croatian business plans, Success Stories More than 150 people attended to the closing conference, where...
11/06/2018, 12:00 am - 13/06/2018, 12:00 am
PSZC Radnóti Miklós Közgazdasági Szakgimnáziuma, 7633 Pécs Pécs, Esztergár Lajos u. 6.
Training and Mentoring sessions for vocational schools in Pécs
The project webpage is funded by the EU through the Hungary-Croatia Cross-Border Cooperation Program.
Developed by