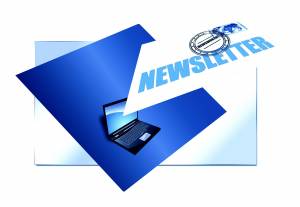 Trainings for adults
The I-DARE project provides adults with modular training sessions on Saturdays. Many candidates have indicated this date because of their everyday activities, such as moms on maternity leaves or those who would start a business at a full-time job. A special training session will be organized for registered unemployed people. They can also join to the forums and workshops by the end of June, but the months ahead will be going about mentoring.

We are still waiting for candidates for our adult trainings, deadline for application is 30th April, 2018.