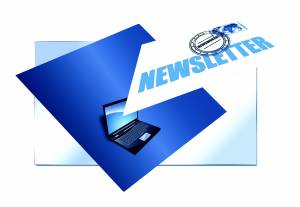 Innovative business plans, free mentoring

Trainings are ongoing, everyone can join to the trainings who wants to get know more about the innovative business plan until the end of May.

On project forums, participants can hear lectures about marketing and current entrepreneurial knowledge, learn about the application, which is easier and simplier to complete as a 15-page business plan. After the lectures and training days, you can apply for individual and small group mentoring, where mentor suggestions are given specifically to the business plans.